Your
gateway

to research in

space
We explore, study and develop research projects in space, with the aim of making life better on earth and beyond.
By offering a range of services related to space science and research, we make space more accessible to businesses, universities and individuals.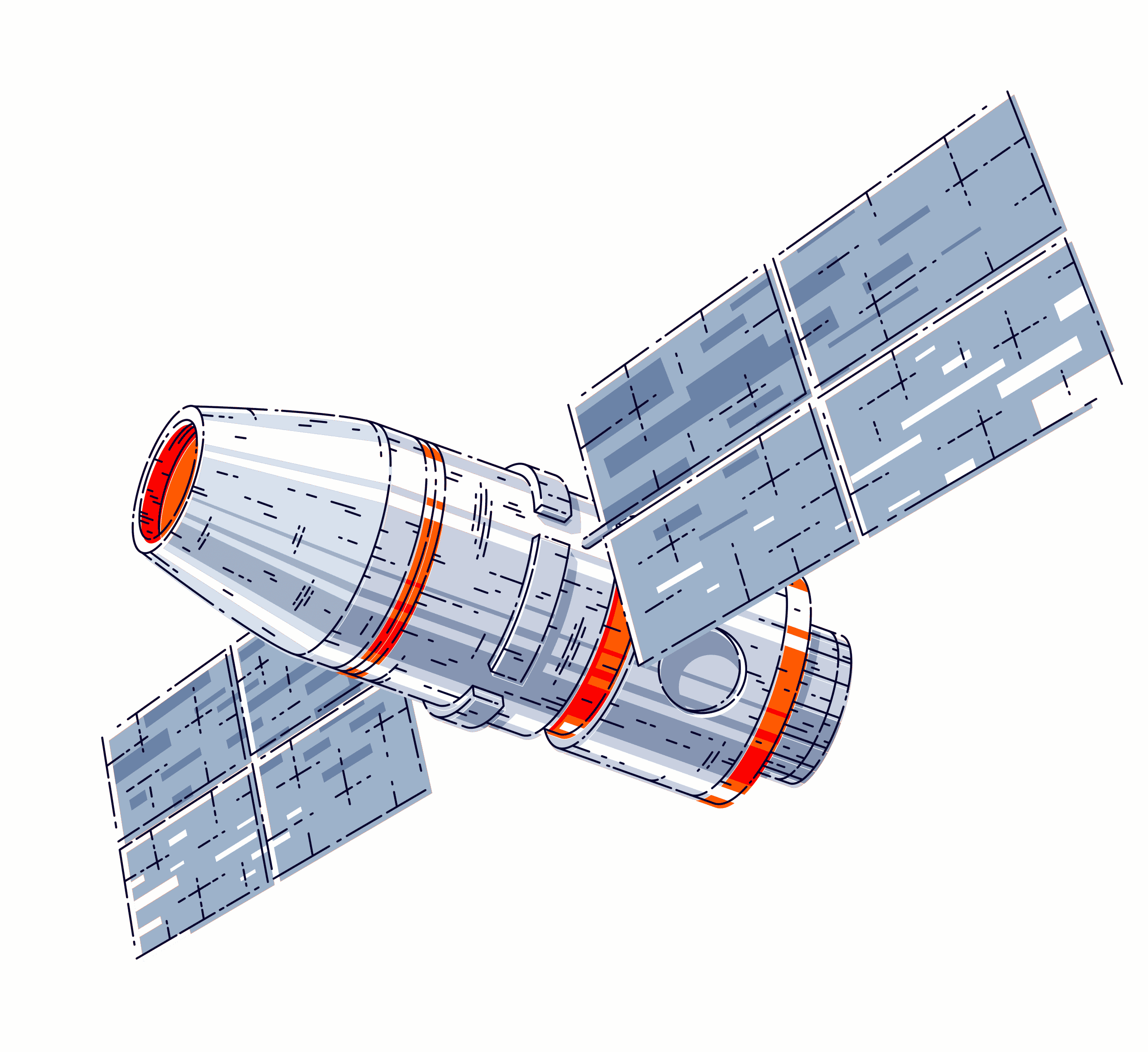 Through our end-to-end space access services, you will be able to send your experiment to the ISS and beyond.
Spaceomix organizes and leads a number of scientific research projects and missions, fulfilling one of its primary aims to spearhead genetic research in space.
At Spaceomix we believe in a multiplanetary future, to guarantee sustainability of life on earth. We are proud to be tapping into the unknown and pioneering important research focusing on life on our planet and beyond.
We believe that research, discovery, and innovation processes can take us places that are, as yet, unreachable. Our main mission is to delve deeper into the potential which space offers and to lay the groundwork for other stakeholders within the space industry to be able to take informed decisions and expand further.
Through our research we will be pushing known limits and asking key questions. The results, discoveries, and outcomes of our mission journey itself will affect our future on earth and beyond.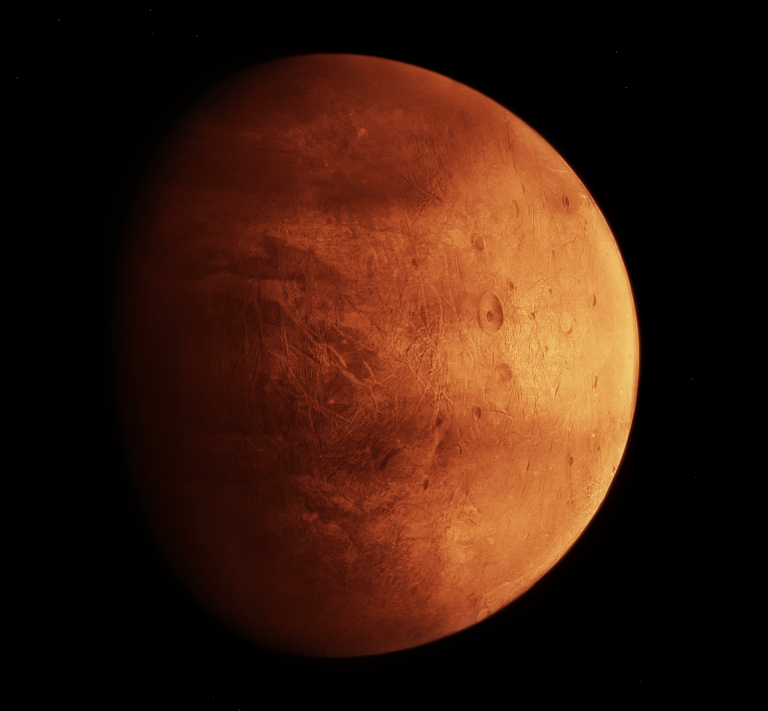 Spaceomix is the brainchild of Professor Joseph Borg and is part of the Arkafort group.
Human health is paramount to living one long life on Earth. Studying medical, life, and health science in the environment of space offers a unique opportunity to uncover those critical components that are deemed essential for life, and sheds light on new pathways and discoveries of important and key genes. In turn, these could offer biomarkers and target drugs as well as research to improve health on earth.
The Spaceomix team is positioned to make the next generation breakthroughs leading to a high quality of life for the next decades and at the same time pushing forward in making life become truly multi-planetary and ensure not just survival but also the thriving of future generations of life beyond Earth.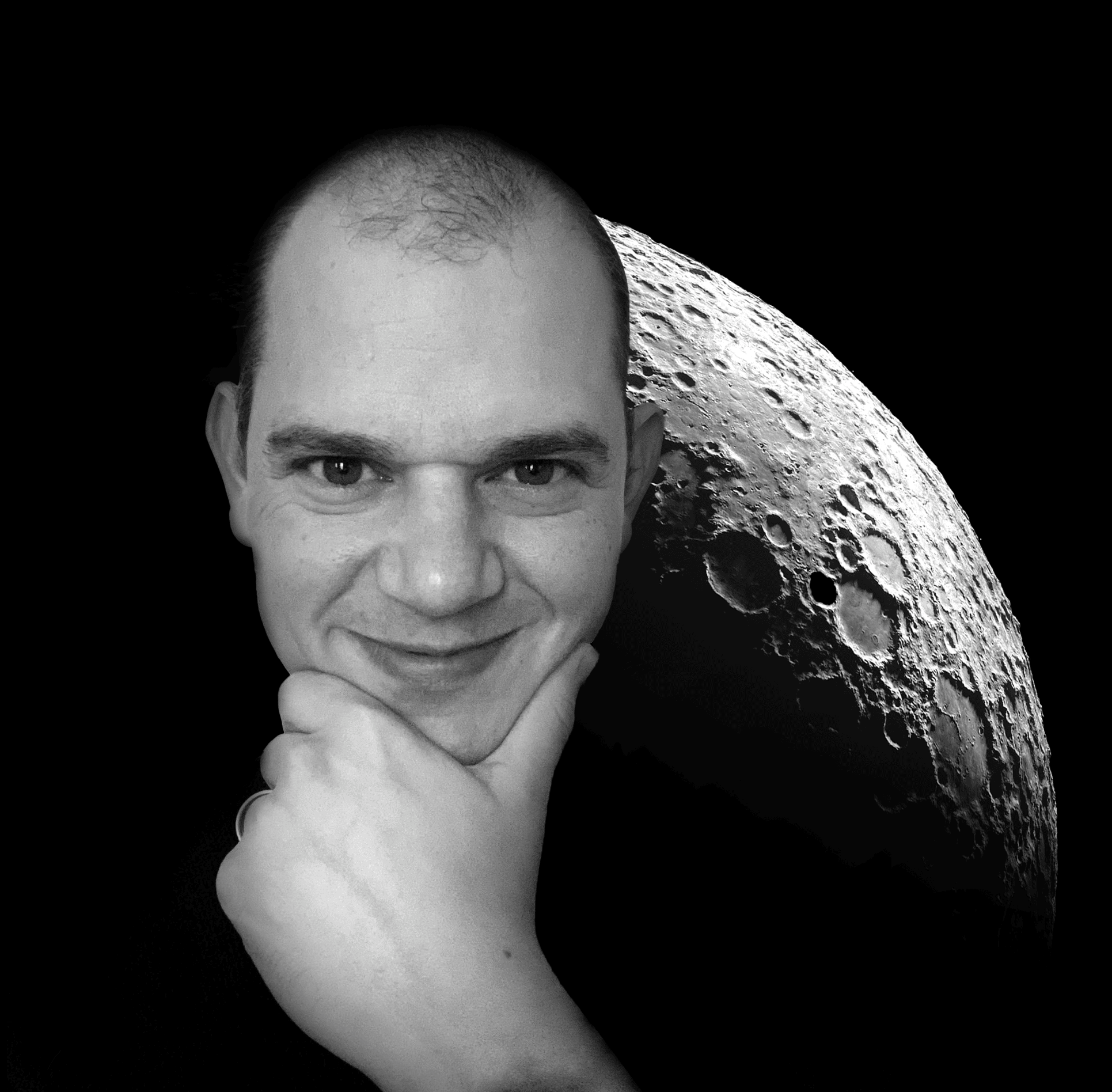 A Glimpse Into What We Do